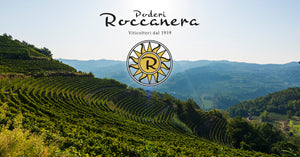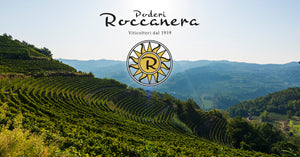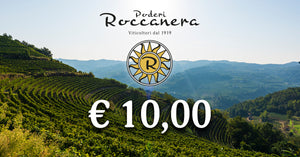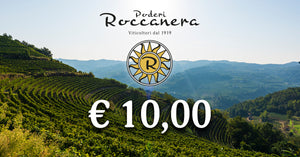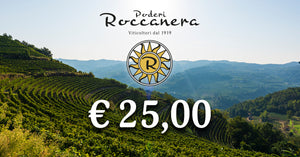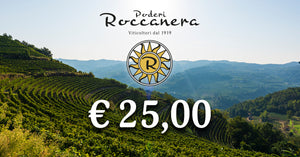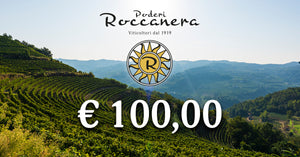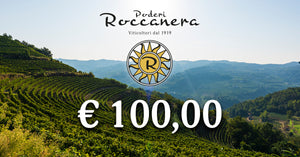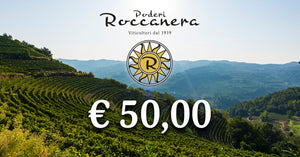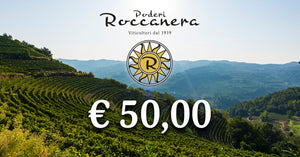 On Sale
GIFT VOUCHER
Gift vouchers have long been one of the best ways to surprise family and friends. Unlike traditional gifts, here you have no stress at all in choosing the "right" gift.

Above all, a good glass of wine is appreciated by everyone, isn't it ?  You just choose a certain amount and the lucky recipient chooses what she or he wants for this gift voucher.

Just order and you will unexpectedly give a bottle of good wine to someone who really deserves it.  Acknowledgement and a warm feeling will be your part.  You will see, a good bottle of wine does wonders !

The Romans wrote : "In vino veritas !"
François Rabelais, a French Renaissance writer, put it somewhat differently : "the juice of the vine clarifies the mind and the spirit, soothes the wrath, dispels sadness and gives joy and pleasure".

We do not have any more arguments to convince you to go full steam ahead.  Pamper yourself and all those who are dear to you !