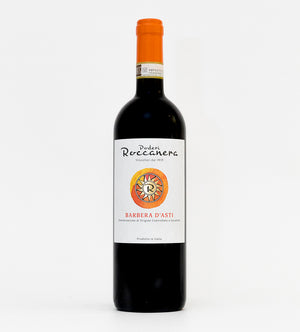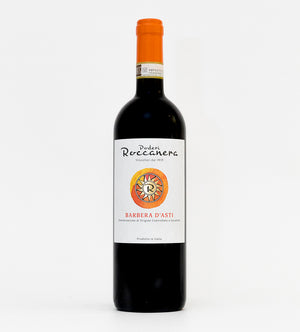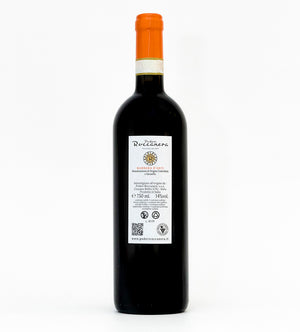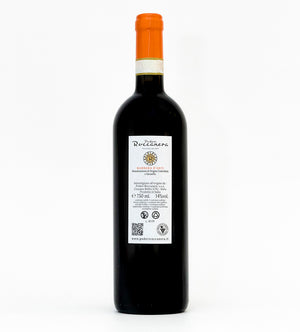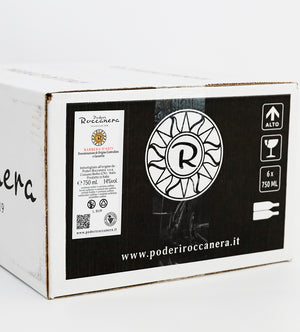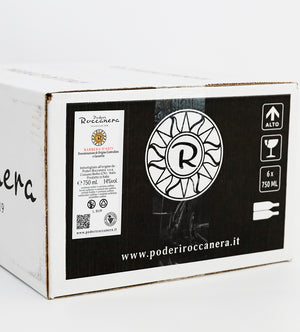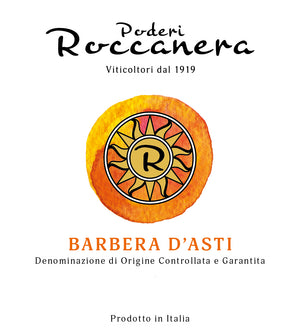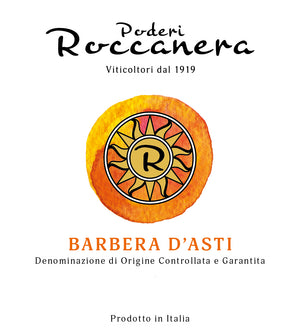 On Sale
Barbera d'Asti D.O.C.G. - 2022
ORANGE
Energy, vivacity and brilliance are the perfect sensations to describe our Barbera d'Asti. This is the reason why we have combined Orange, a colour that follows the whiplash of energy and warmth that accompanies the tasting of our wine. Orange, moreover, is a warm color, as warm is the feeling that leaves you with a glass of our Barbera d'Asti.
WHY WE LIKE

We like Barbera because it is pimply and "piaciona", a glass never refuses. With its bouquet of cherries and its round and soft body would make even the most difficult taster fall in love. Obviously it is La Barbera, because Barbera, as Carducci, Pascoli and Monelli remind us, is a woman.
TECHNICAL SPECIFICATIONS
Variety

 

: Barbera 100%.
Harvest

 

: hand picked on the hills near Asti, Piedmont.
Vinification

 

: the harvest is between the last week of September and the first week of October. The grapes are destemmed, crushed and stored in stainless steel tanks, where the alcoholic fermentation takes place first and then the malolactic fermentation. After two racking operations, he spends the winter resting in these vats. In the summer of the following year, before the new harvest, it is prepared and bottled.
Colour

 

: ruby red with violet reflections.
Aroma

 

: intense and fragrant, with aromas of cherry and black cherry, but also blackberry and raspberry.
Taste

 :

 

round and soft, in the aftertaste you can feel the same aromas of the perfume with the addition of a spicy note. The finish is fresh and persistent.
SERVICE AND FOOD PAIRINGS



It is recommended to serve at room temperature, around 16-18°C. Being so versatile allows this wine to pair well with many different dishes, from vegetarian to meat dishes : a great classic is the combination with bagna caòda, a typical Piedmontese dish.