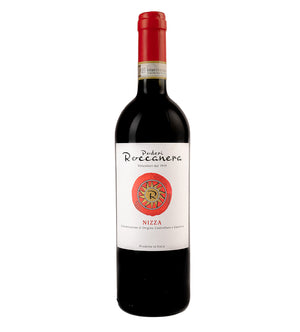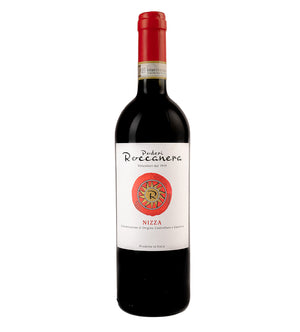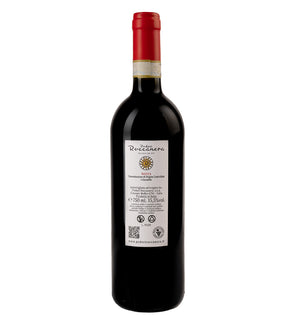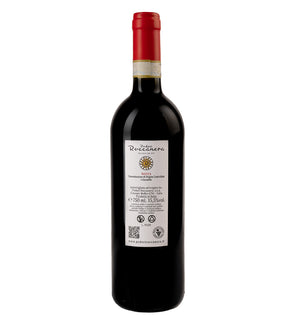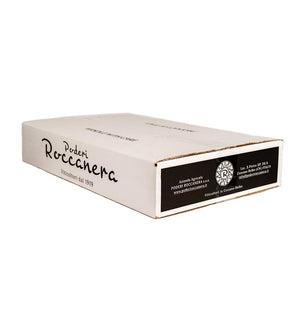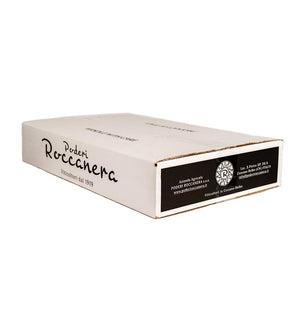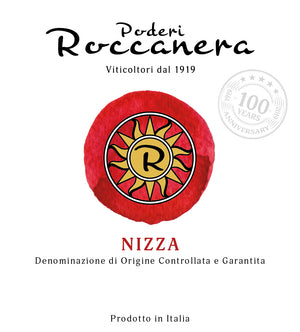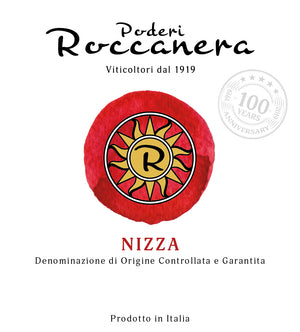 On Sale
Nizza D.O.C.G. - 2020
RED
This is the perfect colour to describe the personality of our Nizza DOCG. Red is the colour of energy, vitality and strength. These are all characteristics that can be shared by our Nizza: a Barbera with a strong and authoritative character, with the ambition to compete in the elite of the great Piedmontese reds.
WHY WE LIKE

Nizza is the highest expression of the Barbera variety. We like this wine, not only for its full body, strong character and long aftertaste, but above all because it is the result of years of study aimed at enhancing the value of this grape variety, in order to elevate its peculiar and unique characteristics.
TECHNICAL SPECIFICATIONS
Variety : 100% Barbera.
Harvest : hand picked.
Vinification : The Nizza harvest takes place around the first week of October. The grapes, once in the cellar, are destemmed, crushed and stored in stainless steel tanks where the alcoholic fermentation and, subsequently, the malolactic fermentation begins. Once this process is complete we transfer the wine to our small barrels where it will remain for 18 months. After bottling we wait another 6 months of refinement in the bottle before offering it on the market.

Colour : Intense ruby red with light garnet highlights.

Aroma : Warm and intense, at first glance it recalls notes of black cherry, blackberry and plum. Secondly, we also perceive: vanilla, chocolate, coffee and spices.

Taste

 :

 

Full, harmonious and long. A taste of fresh fruit jam topped off with a warm, full body.
SERVICE AND FOOD PAIRINGS
We recommend to serve our Nizza at a temperature of about 18-20°C. Due to its complexity, this is a wine that can be enjoyed "on its own". When paired with food, we recommend trying it with game stews, blue cheeses or dark chocolate.