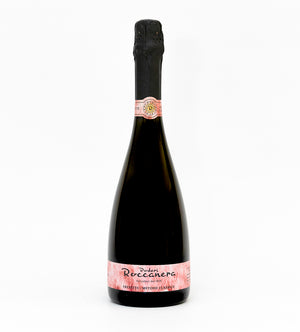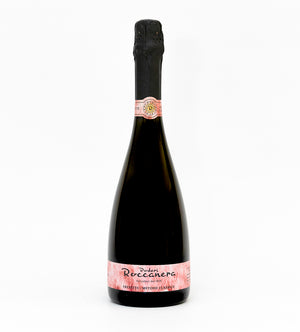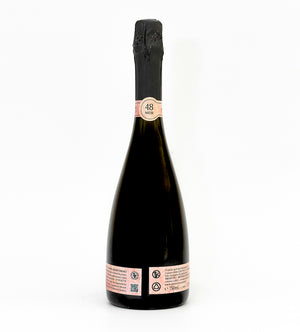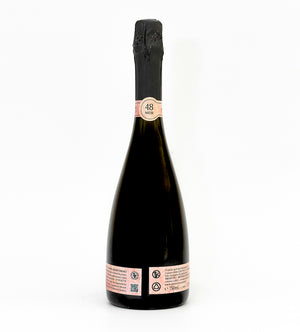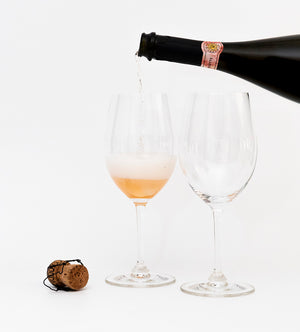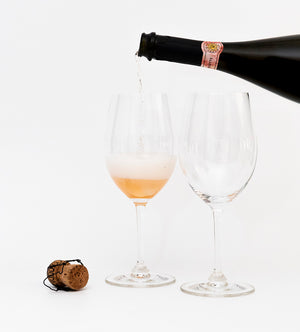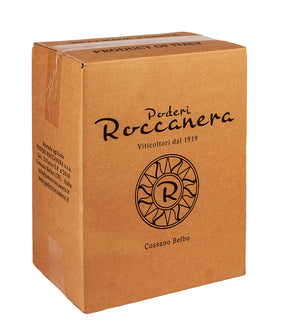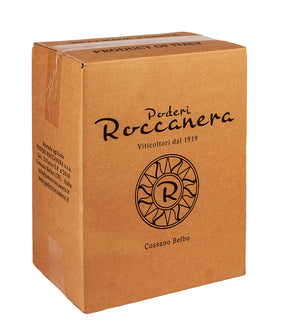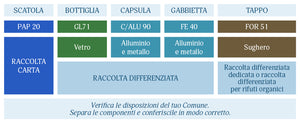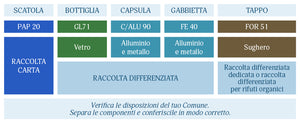 On Sale
Tresette Metodo Classico - 2017
PINK
Pink is the colour of our wine and so the label is a 'taste' of it. Pink is par excellence the colour of delicacy and charm, of beauty and refinement. This is how our Tresette wants to assert itself: beautiful in its packaging, delicate in its bubble, fascinating in its aroma and refined in its taste.
WHY WE LIKE

The Tresette represents the challenge of using native varieties to create a Metodo Classico 100% of (alta) Langa. Starting from the typical terroir of Cossano Belbo, using native varieties of the territory trying to make them express at their best.
TECHNICAL SPECIFICATIONS
Variety : Black Barbera 70%, Arneis 30%.
Harvest : hand picked on the hills in the Langhe.
Vinification : The harvest begins every year with the picking of the grapes for Tresette. The grapes are pressed whole without destemming-crushing, so the yield is lower but of higher quality. Fermentation at a low temperature and refinement on the lees for 6 months are the steps that stand in the way of frothing, which generally takes place around May of the year following the harvest. It rests in the bottle and matures for 48 months or more before being prepared for release.

Colour : onion skin pink with faint golden highlights. The bubble is fine and creates small, persistent chains.

Aroma : The bouquet is what distinguishes it from traditional Pinot-Chardonnay sparkling wines. The indigenous Piedmontese grapes have a stronger aromatic note, and here we find it in the form of notes of cherry, pear, jasmine, wisteria and honey together with bread crust and caramel.

Taste : Creamy bubble in the mouth and easy to drink, the acidity of the Barbera makes it savoury, fresh and persistent, while the Arneis brings body and aromaticity.

SERVICE AND FOOD PAIRINGS
Va servito fresco, attorno ai 10°C. Si consiglia di stappare la bottiglia dolcemente per non perdere cremosità nella bollicina. Abbinamento perfetto con un crudo di pesce oppure con risotti mantecati al burro.